Free Carpet Estimates > Carpet
Why Buy Carpet?
Having new carpet installed in your home definitely has its benefits, and the shopping process shouldn't be difficult or stressful. Most of the time, people don't know where to start when it comes to buying new carpet, hence, the reason why projects like these are neglected or pushed behind.
Professional carpet experts are always ready and more than happy to assist you; answer questions and help you choose carpeting that best meets your requirements.
How To Buy Carpet
We highly recommend businesses that offer Free In-Home Estimates to customers. This will be easier and more convenient for you. A salesperson will bring samples of carpet in an array of colors and textures, and you can shop from the comfort of your own home. This will be beneficial to you when it comes to choosing the best style that is compatible with your home.
Calculating Carpet Cost
The first question we are usually asked is "how much does carpet cost" but, price is difficult to determine without much detail, this where in-home carpet estimates come in hand.
These estimates are most precise when given at the location of where the carpet will be installed. Allowing a professional to take measurements, discuss carpet style options, and then calculate price accurately based on all resources. Many of these factors can influence the total cost of carpet & installation from any local installer.
Need Kid / Pet Friendly Carpet?
A busy household consisting of kids, pets, or both calls for durable and stain-resistant carpet installation. Not sure what carpet would work best with kids and pets? A knowledgeable sales expert can assist; making suggestions based on your home's daily routine and activities.
Most importantly, regular carpet cleaning will ensure a long lasting and healthy carpet. Not only is this very crucial in order to maintain manufacturer's carpet warranty, but over time, allergen causing particles embed themselves into carpet. A good professional cleaning will extract these particles, leaving you with clean carpet and better air quality.
Commercial Carpet Installers
Need carpet installed in your office or place of business? We can help! Again, we highly suggest choosing a business that offers commercial carpet installation with a Free On-Site Estimate. This will be very helpful to you when it comes to choosing the right carpet that will be most sufficient for that type of business or industry.
Types of Carpet
With so much carpet on the market, from different carpet manufacturers to different carpet types and textures, the choices are endless. Having the right carpet installed in your home is important because, you want to make sure the carpet you choose benefits your way of life and the style of your home.
We have complied information to help connect you with the right professionals who will best assist you. We recommend shopping with certified and highly experienced professionals from reputable businesses, who can give you more information and help you get exactly what you are looking for.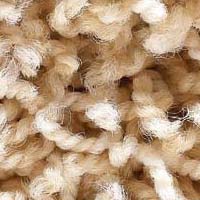 Frieze
Falling into the cut pile class of carpet, its twisted fibers gives it that kinky or shag appearance. It is durable and great for high traffic areas or busy homes. Very low maintenance. Hides foot traffic. Stain and liquid resistant. Provides natural insulation, in sense, lowers heating bill. Is available in a wide range of colors. With proper cleaning and upkeep, Frieze can last up to 15-20 years.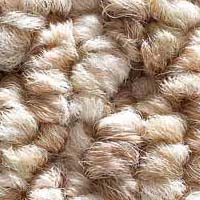 Berber (looped)
Very clean and smooth surface, as well as, appealing to the eye. Durable and perfect for high traffic areas. Spill and stain proof. Budget friendly. Easy to care for (minimal maintenance). Gives off a wool-like appearance. Cushiony underfoot. Berber is available in warm tones.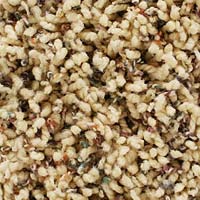 Plush
Dense and versatile. Made to naturally be soil and stain proof. Has a luxurious velvet-like feel. Cozy and intimate. Perfect for any formal area, including bedrooms. Plush is available in a variety of colors.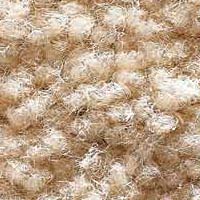 Saxony
Often referred to as Plush. It is a dense and level cut pile carpet. Fibers are closely packed together giving off a soft and smooth surface which is perfect for formal spaces like living rooms and bedrooms. It is cozy and inviting. Available in a variety of colors.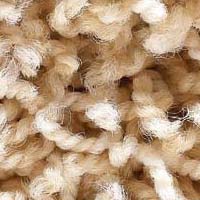 Cut Pile Berbers
Known as Frieze or California Berber. Considered cut pile carpets because their loops are cut. They are similar in appearance to plush carpeting and are available in a multitude of colors.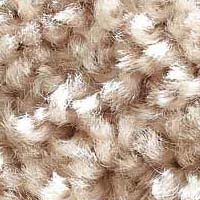 Textured Plush
Very similar to Plush carpeting with the difference being the variation in the tufts height. Allows for reduced footprints and vacuum marks. The shorter the tufts lengths, the less visible foot traffic can be. Available in an array of colors.